Automatically subtitle your videos with Triple8
Try for free!
Trusted by
And more than 14.000 others
Subtitled videos are 80% more likely to be watched in full
Source: Verizon Media
Upload your video

Triple8 subtitles your videos in the spoken language and has the ability to automatically translate them into more than twenty other languages. You can upload your videos in any common video format.

From audio to text

Through machine learning, AI and a combination of the best speech engines in the world we subtitle your videos. Correct the subtitles when necessary to make sure your video is exactly the way you want.

Download your subtitled video

You will receive your fully subtitled video in your mailbox in next to no time. You can immediately share the video on your social media or website. We will also provide the SRT file of your subtitles and a square version of your video.
Triple8 is compatible with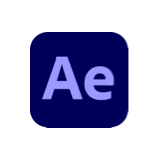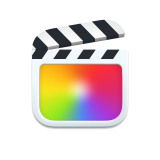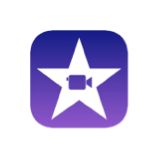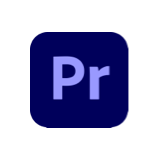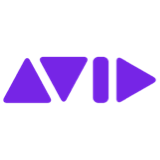 Automatic AI subtitling

Easy to use, editable and ready in 5 minutes

Translate in 10+ languages

Translate your subtitles into more than 10 languages.

Real time collaboration

Work simultaneously on the same video at the same time.

Style editor

Adjust font, text size and text color.

Import and export SRT

Import SRT files and export video, text and SRT files.

Render and download

Render and download your video including subtitles.
85% of Facebook videos are
watched without sound
Source: Facebook

Soufiane Touzani
Tv presenter & Freestyle soccer player

Steve van Velzen
Chief Editor

Linda Doets
Event & Communication cordinator