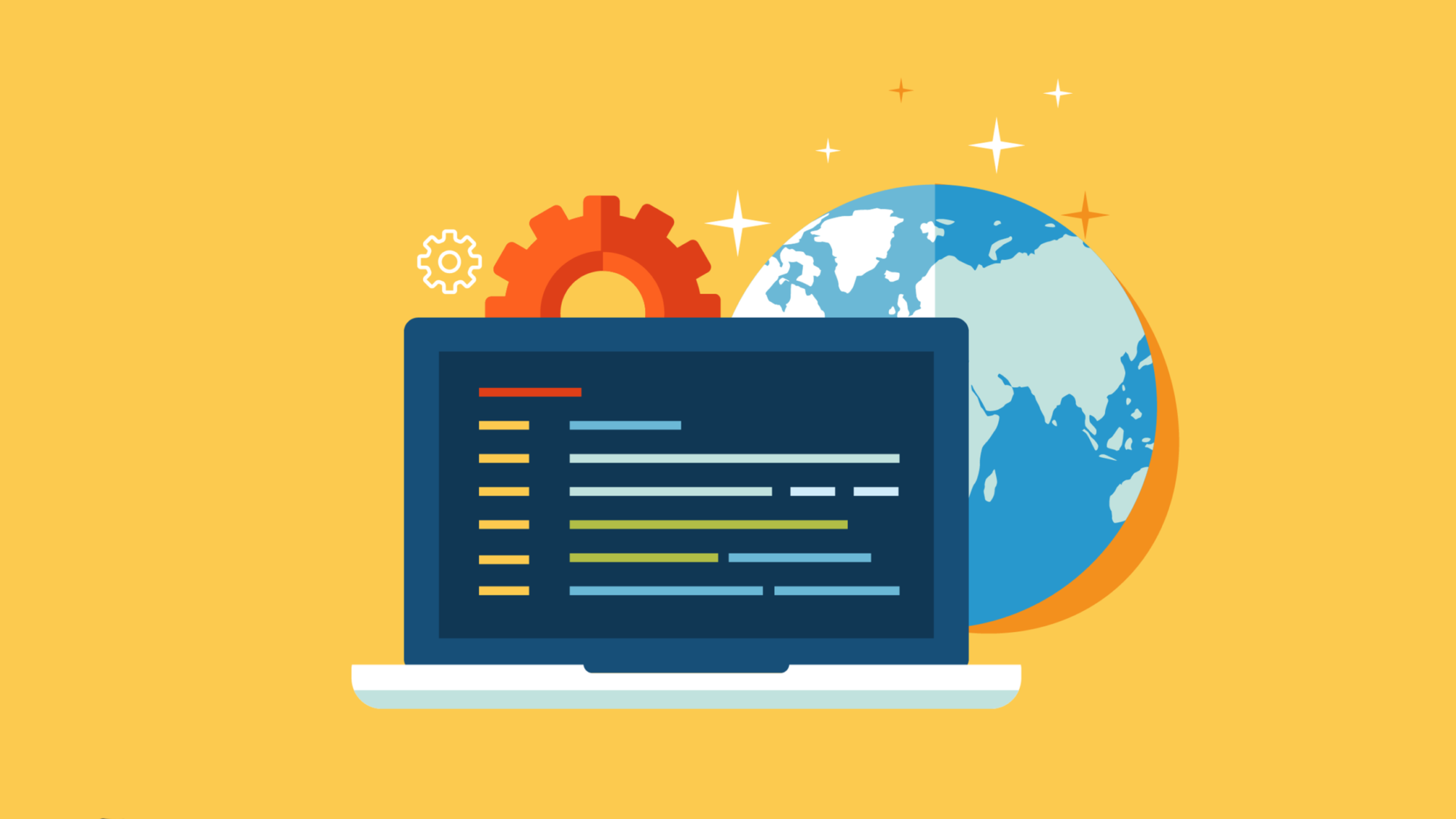 SRT: What is a SRT file? What can I use it for?
1 min Leestijd
You will come across SRT files when working with video editing programs, and when working with video subtitles. What is it, what does the abbreviation stands for and when do you need it? In this guide we will explain it all to you. 
What is an SRT file?
This file records per second when and which text should be shown as subtitles in a video. SRT stands for SubRip.
The subtitle file is indicated with the extension ".srt" and only works in combination with video. 
When do I need it? 
If you want to add subtitles to your video, you need an SRT file. In video editing programs such as iMovie and Premiere Pro, but also on social media such as Facebook and LinkedIn, you can add subtitles to your video using the subtitle file.
How do I create a subtitle file for my video? 
In the Triple8 editor you create the subtitle file of your video within 5 minutes. This is done in three steps:
Upload your video
Edit the subtitles where necessary
Download as subtitle file
Do you want to know how to upload the file to your video in video editing programs or social media? Then check out our ultimate guide to video captioning where we explain it all.